More than a week has passed since the Malaysian government mandated Movement Control Order similar to restrictions imposed by other countries globally, to minimise and control the spread of COVID-19 pandemic throughout the country beginning 18th March. With 2.5 weeks to go (following extension of MCO in Malaysia till mid April), many companies have either adjusted to the new work (from home) environment or are still trying to streamline collaboration. 
As a company servicing engineering and process safety in the oil and gas industry, it is understandable that we face a unique challenge during these times as our services relies heavily on physical meetings and site visits. 
However, SynergenOG believes this is just a test of resilience and innovation, with so many ways to migrate and adapt efficiently to a completely digital environment. So, if you are between the lines of still adjusting and not adjusting at all, this short article might help increase your virtual productivity!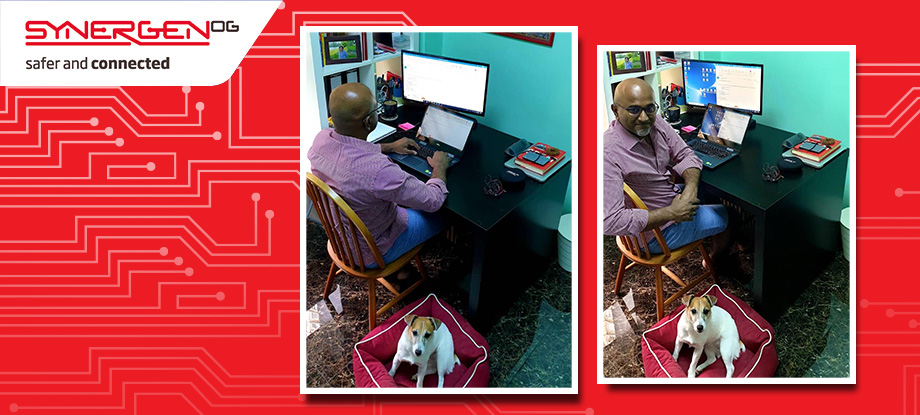 On Organising Virtual Meetings 
The advice is based on successful executions of virtual meetings SynergenOG has run throughout the week and half. One in particular is the completion of a workshop with BFI and TKIS in Brunei to help meet our client commitments as part of the BFI Facility Safe Case Development. 
So how did we (SynergenOG) overcome these challenges? 
Daily Team Meetings
When working on any project, it is important that the whole team is capable of thinking as a single unit. Hosting team meetings regularly and planning resources ensures that each person understands their role, is up-to-date with the progress and aligns daily tasks accordingly. 
In recent years, there has been a rising demand for video conferencing and so, we have been able to apply remote collaboration within our current work commitments. Key point to note is to limit these meetings to not more than 45minutes to ensure they are carried out efficiently.
Some software you could consider for use include Zoom, Skype for Business, Google Hangouts, Cisco WebEx, RingCentral, Join.me and so much more. This article further describes the features of each app and software to let you decide which is best for your business needs [1].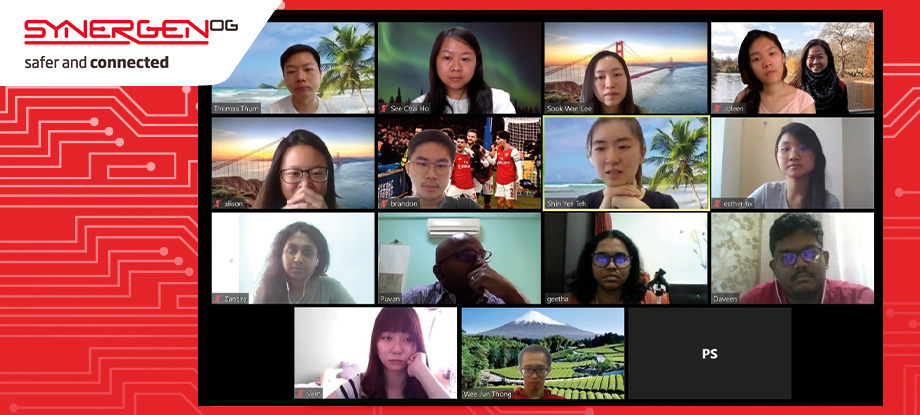 Host Project Meetings Regularly 
Apart from the daily meetings, it's also imperative that different teams working on different projects are aligned to project goals. Initial challenges that most teams face including unfamiliarity of technology, interaction flow during the conference call or even connection issues. We recommend spending a few minutes familiarising with the app, or running a test prior to the meeting. This would help the uninformed individual navigate with success.
Routine Updates Through Chat 
There isn't a faster way to communicate information than through text. And with so many apps (namely WhatsApp, WeChat, Viber, Telegram, etc.), there's hardly an excuse not to convey that information! The team at SynergenOG knows this and uses this tool to further support our progress. 
On Staying Productive at Home
This advice is based on the collective experience of our team
Create a routine 
Wake up as you would during your regular working hours. Have a healthy meal and have a separate workstation ready for full productivity! 
Shower and get dressed
Hygiene is paramount at these times and skipping a shower wouldn't help with your productivity either! The Times reported that a shower in the morning helps you get your momentum going for the day and to wash away any grogginess from the night before. Another tip would be to dress comfortably, but don't stay in your sleep clothes to avoid sneaking back into bed. 
Stick to your task list 
It's great to have a break once in a while, especially with the freedom you have at home. But it requires great discipline to be able to complete the (realistic) tasks you have set for yourself. 
Stay in touch with your colleagues 
Keeping in touch with your colleagues helps create that work environment to set your mind with the right environment. 
Don't get your work and home mixed
Getting distracted by chores around the house would be amplified now that you're working from home. But it's important to set these two apart to ensure continued productivity. 
Exercise
As we are all aware, physical exercise is extremely beneficial to our general wellbeing. Take a few moments to breathe in fresh air and sweat a little bit. For us at SynergenOG, the team conducts weekly group exercise via video conference to ensure everyone gets in a bit of workout.
We understand that being in this new environment can be a cause of stress and anxiety to some. We sincerely hope that the tips we provided can be a useful guideline to those still adjusting. 
Stay Safe and Connected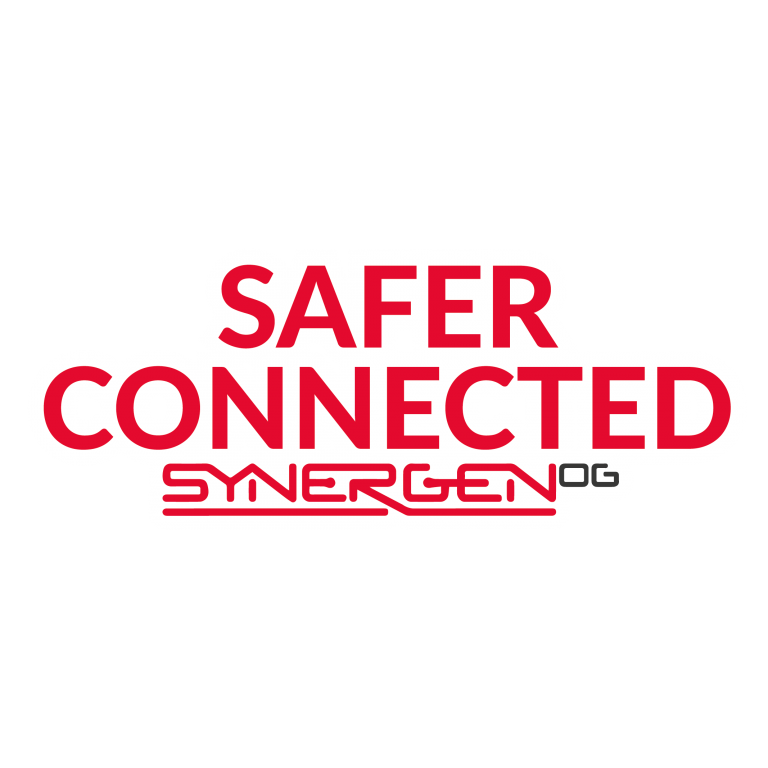 The Top 5 Video Conferencing Apps for Remote Businesses 

https://www.turbinehq.com/blog/5-video-conferencing-apps